Specialists In Ship Repairs
MRE is an established ship and equipment repair company with proven expertise in the Marine, Energy and Offshore industries trusted by the majority of the Greek ship-owning companies. Offering high quality repairs, maintenance, modifications and equipment upgrades in our workshop but also In-Situ, anywhere in the world. Our activities include Machining, Workshop for any type of main engine & Diesel generator, Repair type Metalock, In-Situ grinding for diesel generator, crankshaft, crankpins, Voyage Repairs, Shafts & Propellers full repairs, on-board Deck Outfitting & repairs.
Skilled Staff
Marine Mechanical engineers, able to undertake projects around the world.
Of Mechanical Engineers
Experienced and reliable technicians who are trained for ALL MAKES of diesel engines and diesel generators.
Quality Assurance
Our work is approved by Lloyd's Register Quality Assurance with ISO 9001 certification approval.
ISO 9001 Certification
Quality control is implemented in every step of the service process.
Total Overhaul
Diesel Engines repairs, Machining In-Situ, Grinding, On Board Repairs, Repair type Metalock
And advanced Machining Solutions
Specialized and demanding engineering and mechanical repairs, minimizing equipment downtime and offering cost effective solutions.
Voyage Repairs
On Voyage Repairs, Alongside Repairs, Anchorage Repairs, Engine Overhaul, Technical Consulting
Round the Clock, Across the Globe
Our "flying squad" team of well experienced workers is capable of undertaking works worldwide, working in a 24 hour basis and offering quality services as per Class recommendations.
Trusted Partners
MRE is trusted by the majority of Greek shipping companies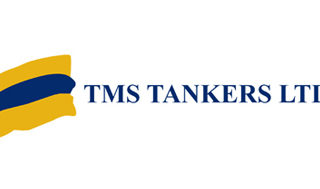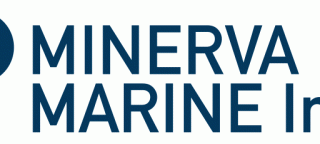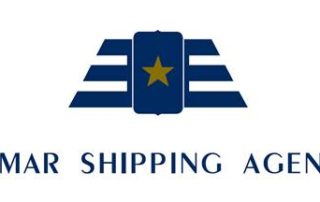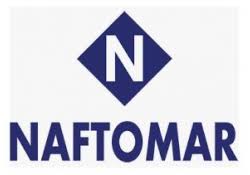 Offering on-site machining & engineering servicesWorldwide 24/7